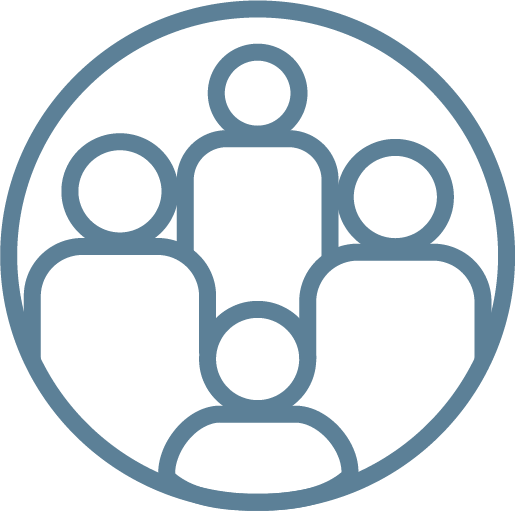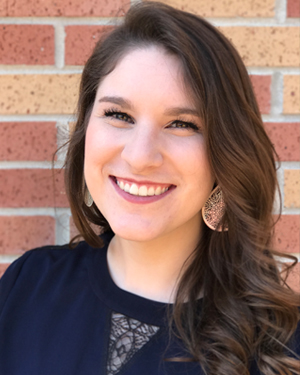 A graduate of University of Mobile, Stacy has a Bachelors of Science in Accounting with a Concentration in Public Accounting. She has years of experience with Corporate, Non-Profit, and Public Accounting through both professional and volunteer positions.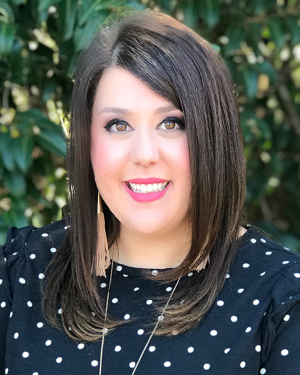 While earning her degree from the University of Mobile, Kristin began her career as a Bookkeeper working for her father's various companies and partnerships. During this time, she realized the industry's immense need for competent, reliable, honest, and professional bookkeepers. Kristin brings over 10 years of experience from her work in streamlining accounting procedures for various local businesses.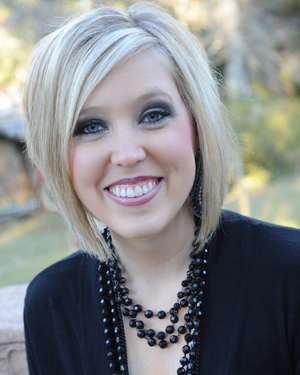 A native of Mobile, Alabama, Brandi holds a Bachelor of Science in Business Administration from University of Mobile. She has worked in numerous Accounting, Bookkeeping, Human Resources, and Administrative roles.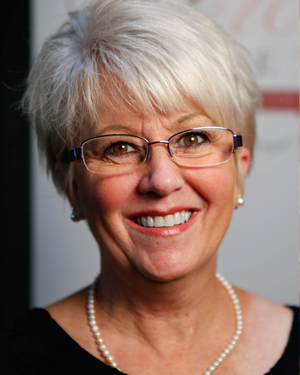 A native of Mobile, Alabama, Kim has 35+ years experience in Accounting, Bookkeeping, Customer Service, Administration and Human Resources, having worked in the Banking Industry and in multiple Family Businesses.